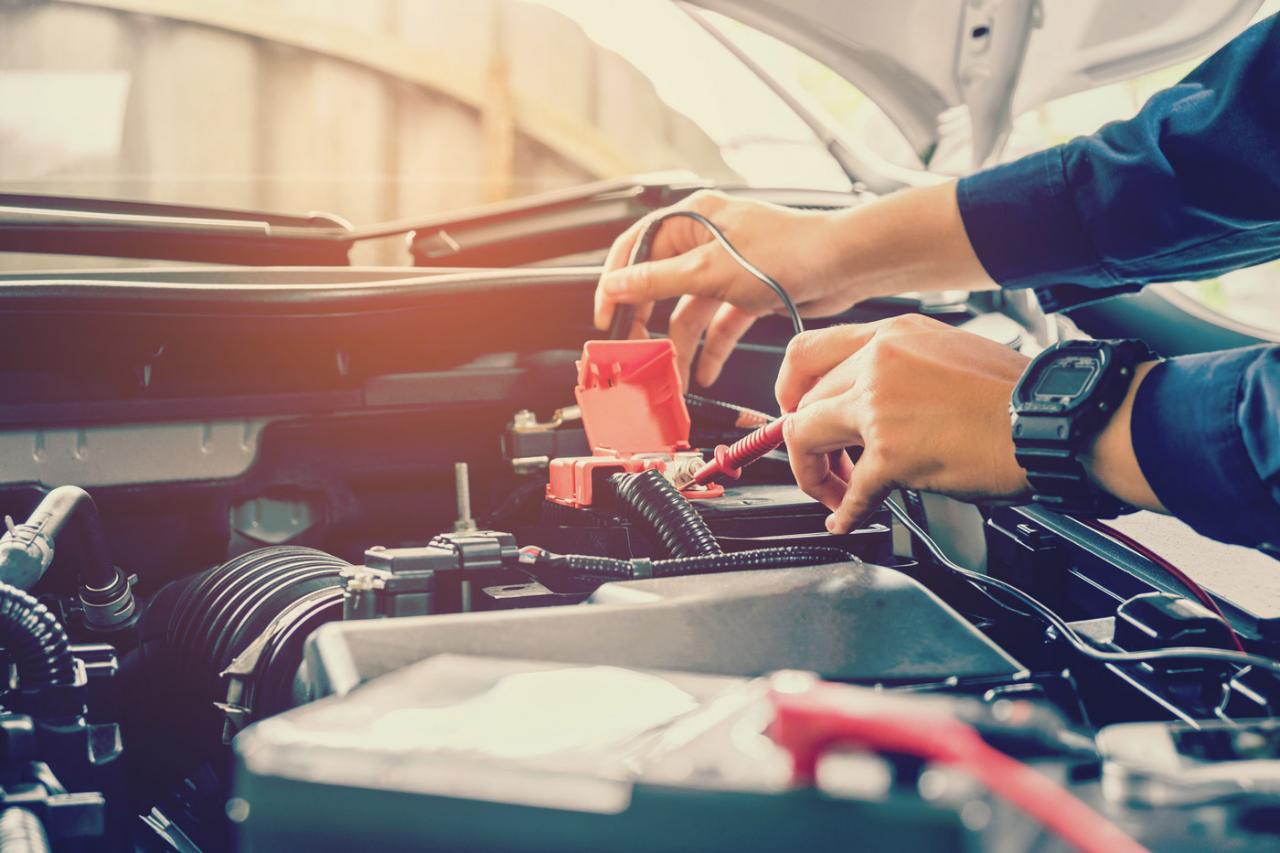 At Automotive Tire & Service, we specialize in automotive light and medium duty vehicle repair and maintenance for all makes and models including power stroke, cummins and Duramax diesel. Our shop offers experienced certified auto repair technicians who have years of experience performing everything from oil changes to a complete engine overhauls.

In addition we have Ford Factory Power Stroke diagnostic equipment and training along with high performance tuning and reliability upgrades for Power Stroke, Cummins and Duramax.
You can rely on our fast and professional service at a price that is always fair.
Medium Duty and Truck Repair
Steering & Suspension
Light Duty Truck Repair
Vehicle Maintenance
Aftermarket Products & Acc.
A/C Service
Electrical
Clutches
Drive Train
Computer Diagnostics
Brakes & ABS System
Tire Sales & Services

Learn More
HUMBOLDT LOCATION
HARTFORD LOCATION